Site-specific, collaborative trance-rituals
Splitting dreams
Part of the Liva Village
It is night-time. The atmosphere has changed. Multiple projectors are looping experimental films into the trees, onto the visitors and on sculptures. Within this atmosphere a performance starts. Creatures of the night slowly come out of the surroundings and on all projectors a unique live cinema performance begins.
The performance is created prior to the festivals in a creative phase of impovisation. We take the visitors on participatory journeys into the invisible. This is no space for children anymore, the spirits have arrived.
The artists involved work with:
Live electronic music
Modern dance performances like Butoh, a japanese post-war dance
Live mixed cinema rituals merging films from four continents
Aerial acrobatic performances with multiple silks and aerial hoop
Fire dance |  Hula hoop  | Pantomime | Theatre
A special interest of ours is testing and pushing limits of human experience and pain. The topics for these expressionist performances can include the connection to mother nature, psychedelic experiences of the human mind, birth, death and rebirth and many more. It is a limit-less creature in itself, which grows with each performance and each collaborator.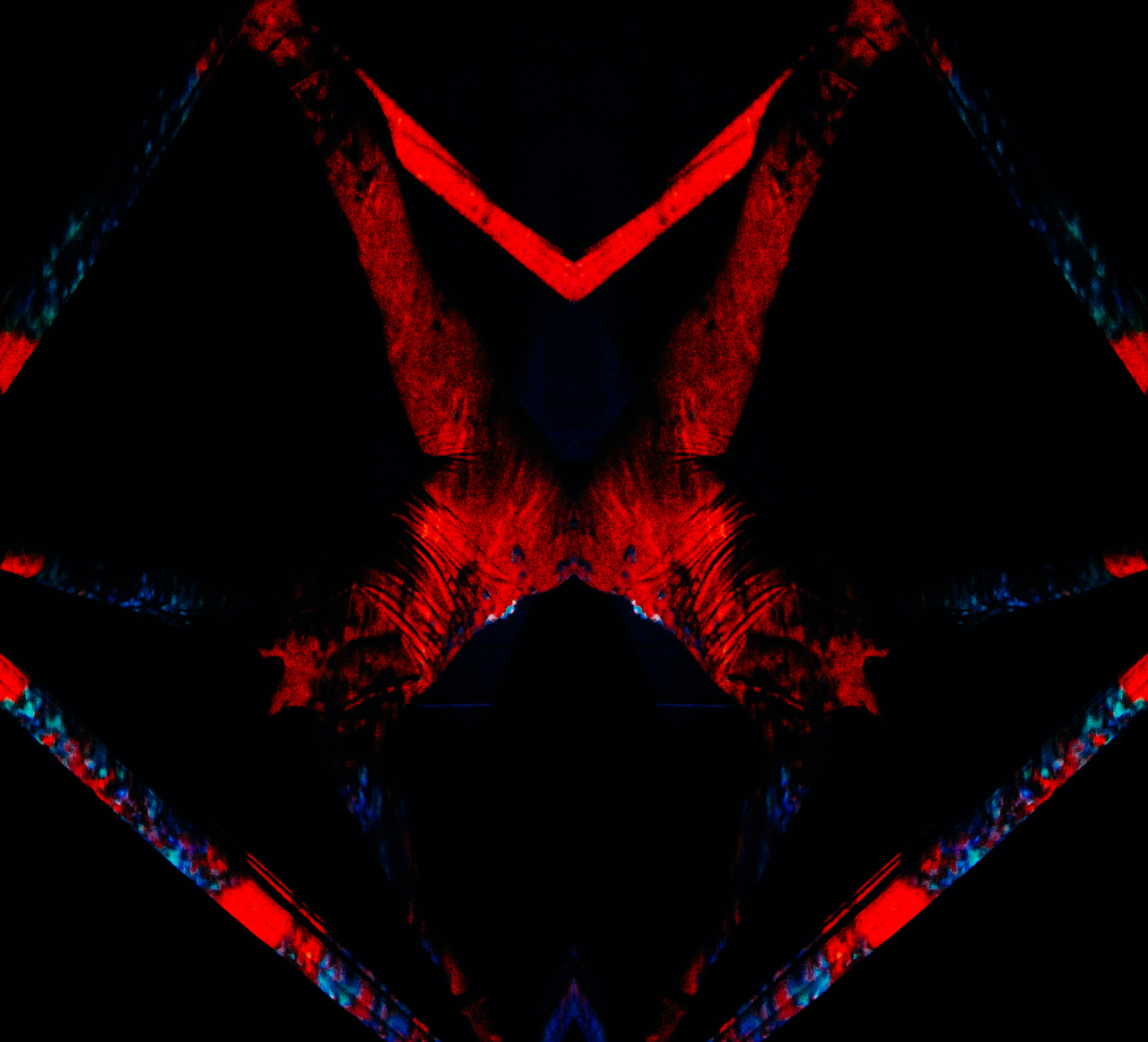 It takes us to places within ourselves where everything is possible. Out of these various possibilities for the night-performance there are single numbers already fixed which will be put together in one big choreography according to the performers which will be collaborating. These performances will be combined and modified in a way that it fits the energy of the people, the time and the space.
The Cinema – Kometa Festival
In June 2017 the VOIIAGE team set up camp in Riga. We were comissioned to create the cinema village at Kometa Festival. In the ruins of a 400-year old fortress, in a tunnel that was used to wash torpedos we set out to create a cinema cathedral. A 6x8m projection and a hidden cinema room full of candles, deck chairs, incents and 480 minutes of  looped films were played for 72 hours nonstop, so anytime one came something else was playing, taking the visitors deep down into themselves. 
On Saturday we held a ritualistic performance to open the space and acknowledge the horrors that had happened in these walls for hundreds of years, throughout the rule of Latvians, Germans and Soviets.The play was titled the Circus of Dreams and began with audio-visual  live cinema by Ramin Aryaie and the slow cutting of the cloth.