Throughout the day our space offers a safe and playful space for visitors. Between hammocks, benches and a tent, families can come to play with circus toys, draw on big sheets of paper, face paint each other or participate in our open circus workshops for all ages.
This is a space where everyone is welcome. A creative shelter to be, to feel free and to play. An oasis, a bit isolated from the moving festival energy, a place to reconnect with ourselves and the surrounding creative energy. It creates the possibility for people to transform themselves from consumers into creators! Open to small and big people this is a non-discriminating, safe space for people to meet, play and get to know each other differently!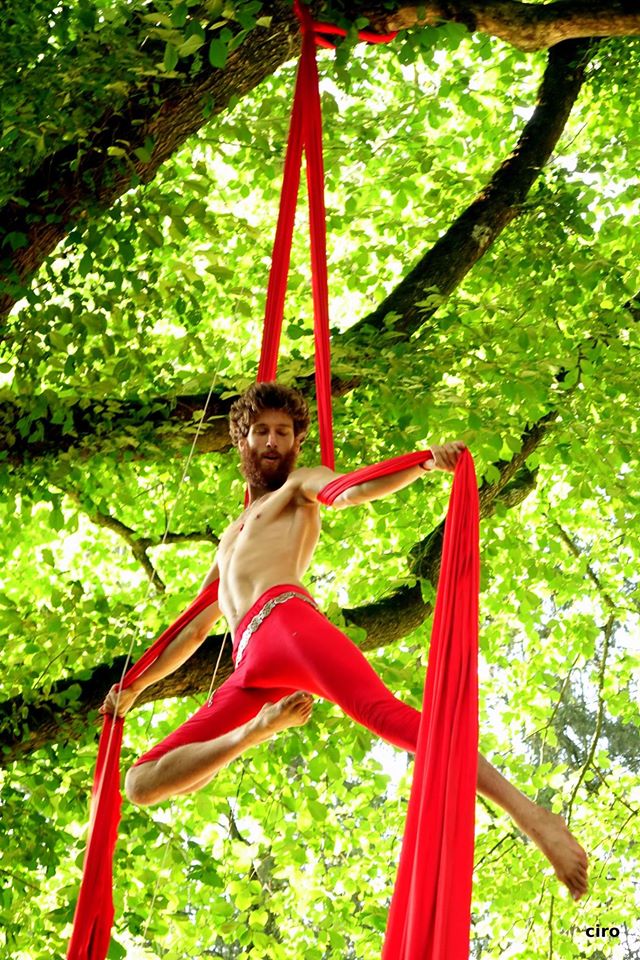 Our very own Ukuléo performing in Cologne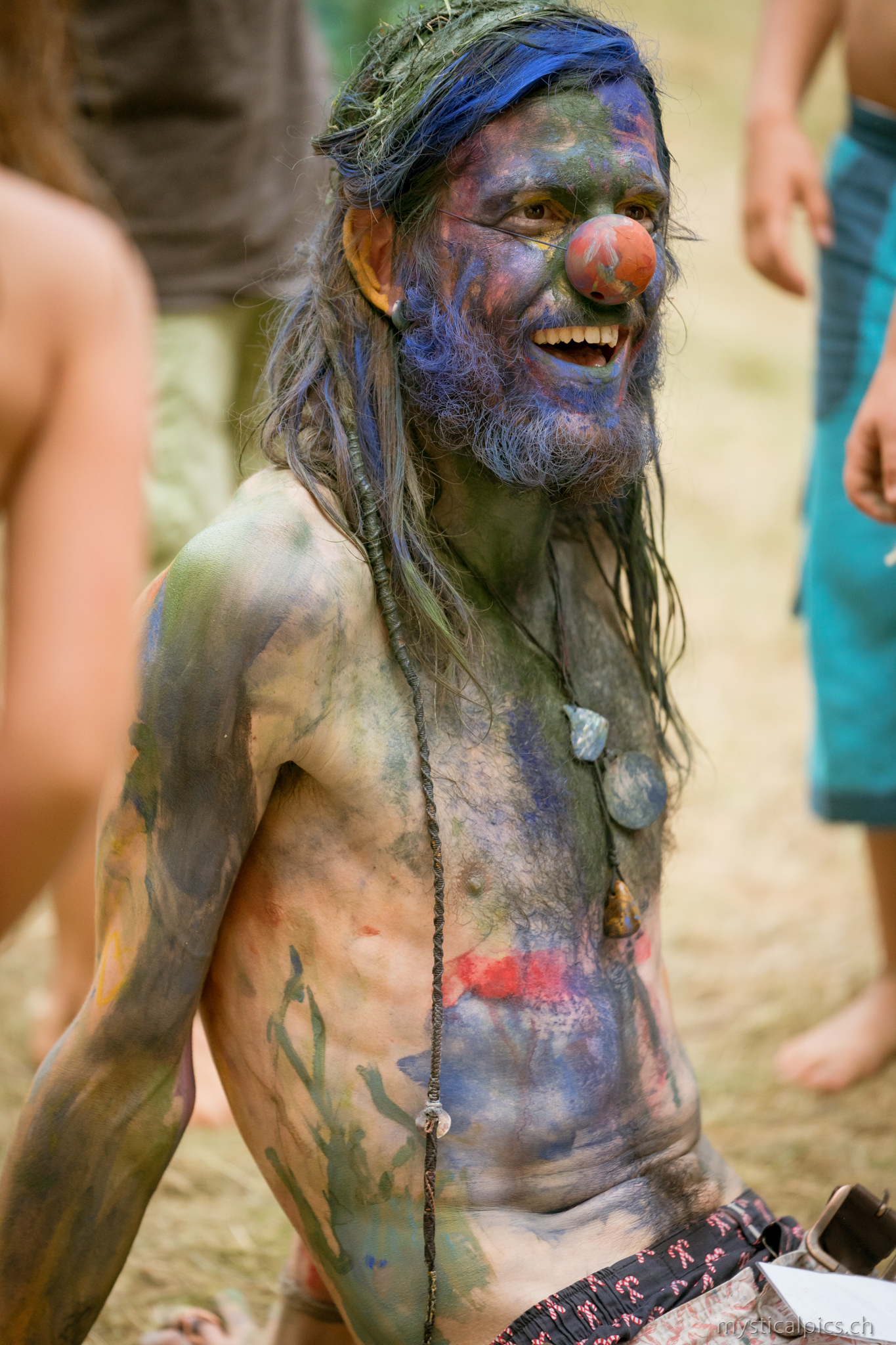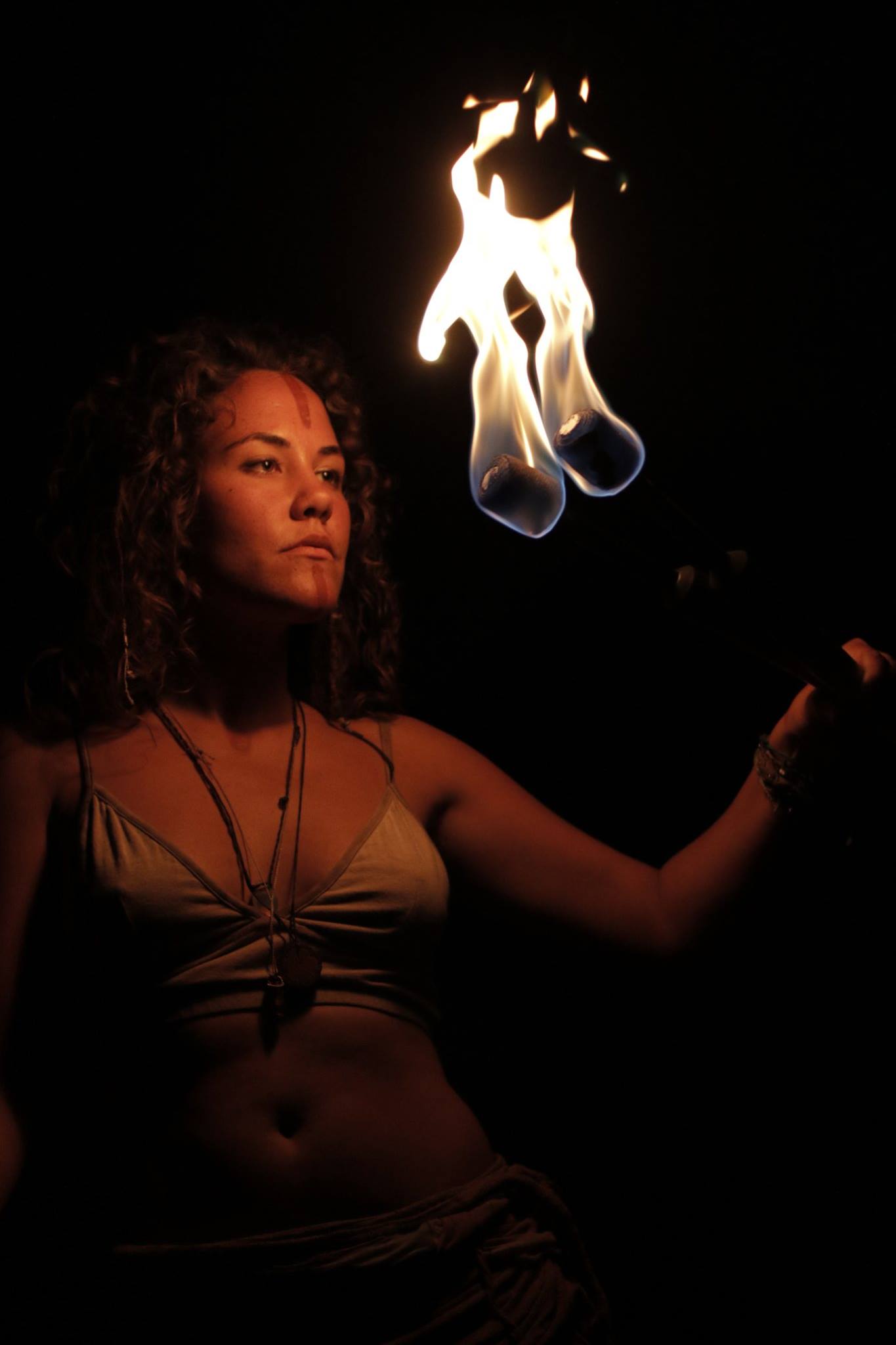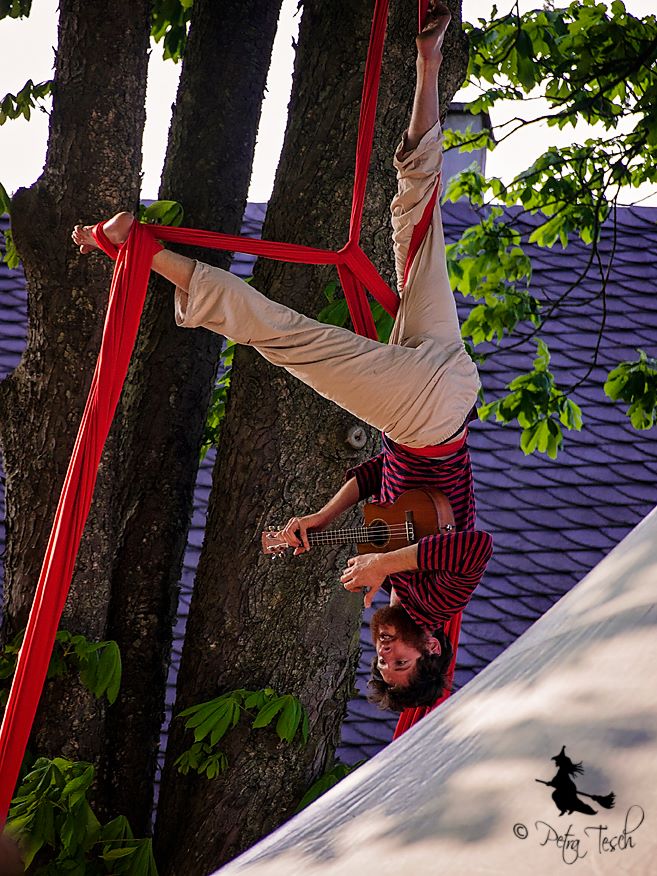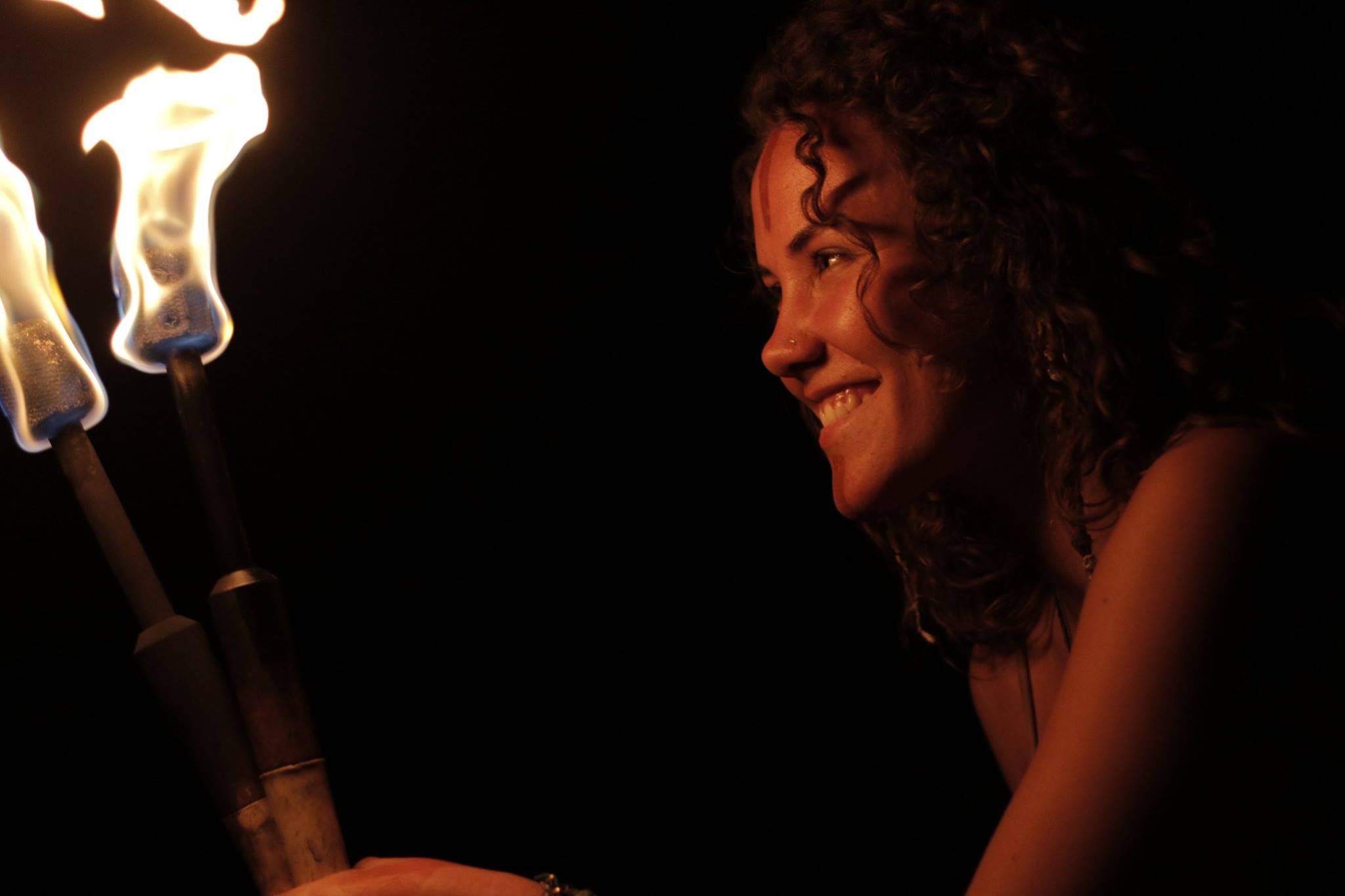 Joke, Leo & Friends
Educated circus adventurers
All of our installation is site-specific. We work independently and bring with us a wide array of decoration, material and circus equipment. If possible and safe we hang a silk and an aerial hoop, organise a mattress, put up a cosy tent for workshops and cuddling and create a unique magical decoration.